Events, Tickets & Info

There are many ways that we are known in the world. Some know us for our visual artistry through the photography, paintings, and sets we have designed and created. Some know us for our ability to freestyle about anything at any time. Some know me for the jewelry and wearable art created specifically for them. Some don't know us at all and this is their first introduction to us, via the web during a pandemic.
However you do or don't know us, hello! It's a pleasure to meet you. Thanks for visiting and finding out more about us and what we are working to accomplish in the world.
No matter how you know us, we thank you for stopping by and getting to know us a little better. So here you will find links to past performances and also private writing sessions that we have recorded during our evolution. Feel free to send us some feedback, book us for a show, collaborate on a project, or just say hello!
UPCOMING EVENTS & PERFORMANCES:

12/21/22 5-8pm at Daily Press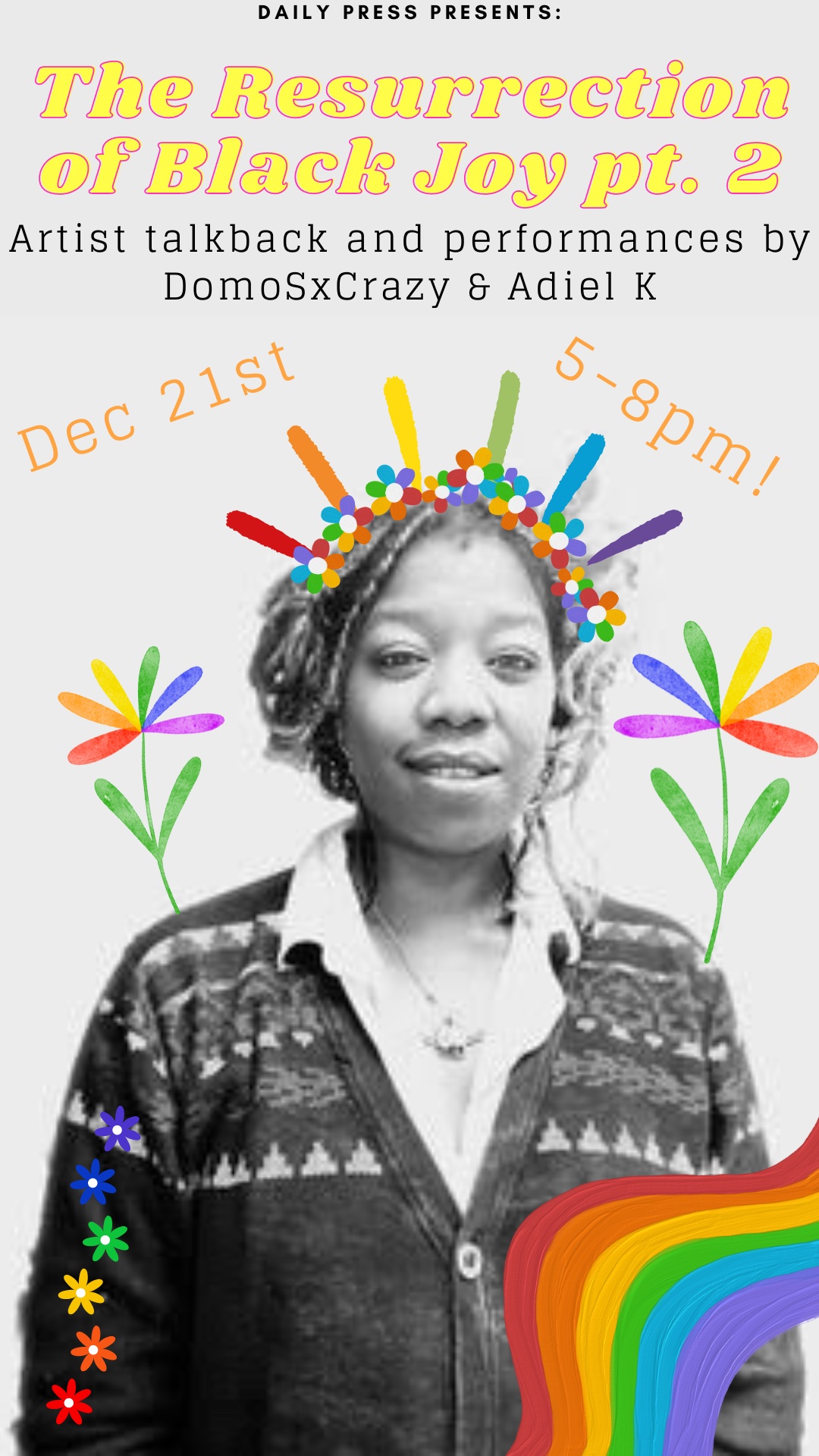 12/16/22 @7pm : The Resurrection of Black Joy [Opening Art Reception & BLAH Vol 3 Book Launch Event @ Positive Vibes Cannabis Club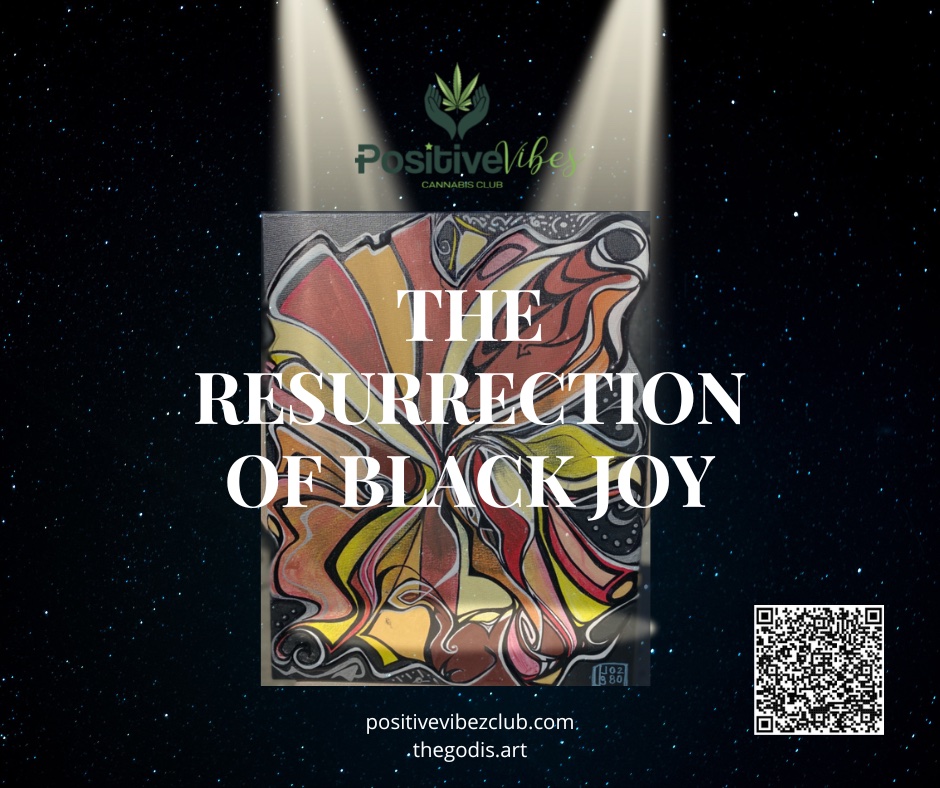 5/22 @8pm - SNJ @Unruly Collective
5/29 @9pm - The Toast & Roast Of Joi Sanchez
6/5 @7pm - PROPS! A Hip Hop Gameshow
6/12 @8pm - Black Is Resilient Virtual Open Mic
6/18/21 #ThePtCst late-night comedy show & mic
SMOKES-N-JOKES SUMMER BLoCK PARTY SERIES!!
2-11pm @ALL DATES AND LOCATIONS:
May 15th & 29th: North 6th bet Berry & Bedford
June 5th & 26th: Ashland Pl bet Fulton & Lafayette
July 10th & 24th: Suffolk St bet Riington & Delancy
August 7th & 14th: Morningside Ave bet W. 114th & W. 115th sts.
August 28th: Ft. Greene Pl. bet Lafayette & Hanson Pl.
September 4th: E. 3rd St bet Ave A & B

September 25th: E. 26th st bet Madison & 5th Ave

October 9th: E. 161st St bet Walton & Grand Concorse

October 23rd: W. 143rd st between 5th & Lenox

#THPTCST Live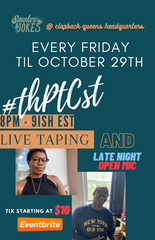 The Friday night comedy podcast presents the best upcoming comics in this late night live series. Drop into the RBJ Gallery for the comedy show & late night open mic Friday nights at 10.

#THPTCSTLIVE DATES: 10/01, 10/08, 10/15, 10/22, 10/29
RBJ Gallery::::::: 1752 Pacific St
Sliding Scale admission
light food & drink refreshments served


THURS, OCT 14TH
Black Movies For My White Friends: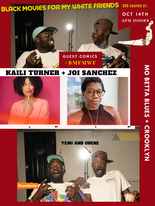 movie night with comedy commentary hosted by Smokes And Jokes Comedy at Unruly Collective.