Dazed magazine review article of "Personal Ties" by Amy Touchette.
I wrote a personal essay narrative that was included in the book. Upon the review of the new release, I was quoted several times for how accurately i captured the transition of BedStuy from old school NY grit to present day gentrification.
pre-order or purchase your copy of "Personal Ties" here!
SF&D | Summer/Fall 2015 SHORT
| Prose & Poetry: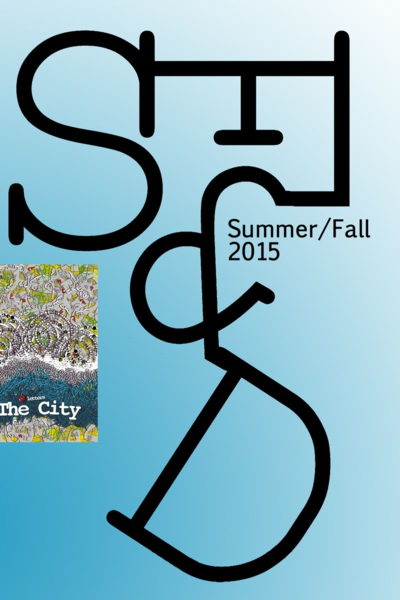 The poems published in this literary journal earned me a Pushcart Award in 2016!


With Special Guest
Tariq "Black Thought" Trotter, Grammy and NAACP award winning musician, activist, and co-founder of "The Roots", the house band for
The Tonight Show Starring Jimmy Fallon.

August 2016- Buzzfeed Article - "Ten Awesome Poetry Books That Came Out Last Year"
-My debut self-published poetry book was selected as a top ten awesome poetry book of 2016.

Vocal performance with Ohene Cornelius at BK Wildlife Acoustic Session in Midtown 8/24/2013
Vocal/Poetic freestyle performance at "The Poet Will Be Televised- 5 Year Anniversary" showcase at Silvanas 01/07/2019